We are proud to offer our clients Quadpay, allowing them to split their purchase with us into 4 installments.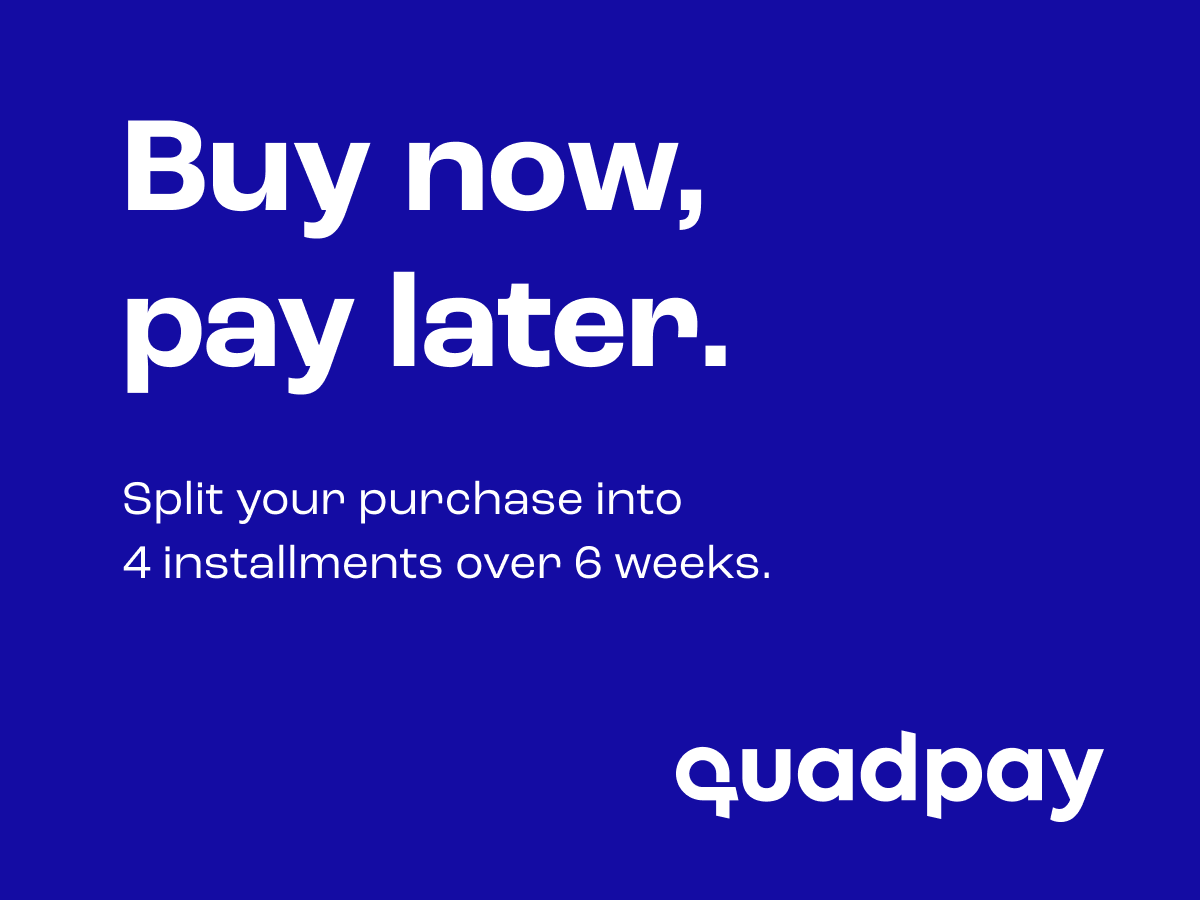 Instant Approval
With Quadpay there are no waiting periods and no credit check. Simply apply to see if you're approved instantly.
No Hidden Fees
There's no APR! Just the cost of our service split into 4 easy payments for you. Yes, you read right – NO INTEREST!