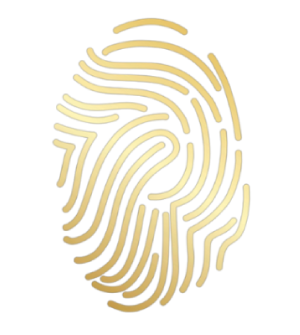 Protecting Your Vision Like a
Billion Dollar Brand
100% Trademark GUARANTEE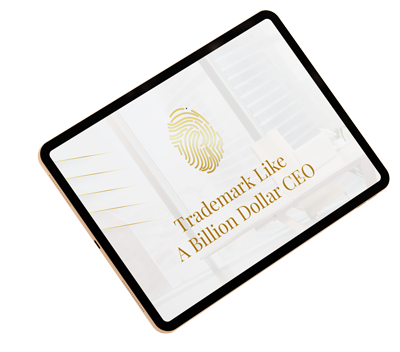 Snag Your Free Copy!
Get your FREE copy of our Trademark Like A Billion Dollar CEO eBook
We hate spam too, and won't sell your info.
Protect Your Business with Trademarks
Starting a business? Fantastic!

But guess what? It's not the tiny thing you might think it is.

Your business has the potential to be HUGE. (Billion dollar huge.) Let's make sure we protect it like one.
We're talking about names and logos. We're talking about watermarks and slogans. Everything that directly relates to your brand deserves your ownership. No one wants to invest thousands of dollars into their brand and then find out they don't actually own it. (Oops.) Take matters into your hand. Own it every sense of the way.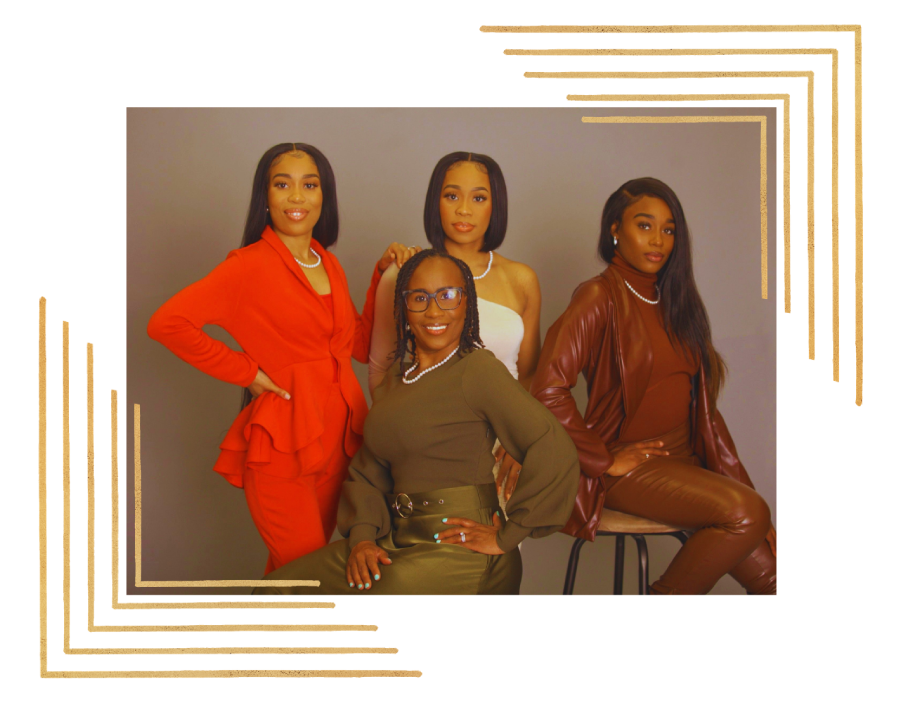 Hello,


we are True Lawyer.
We are the experienced law-learners.
The well versed attorneys.
The advocates for your vision to live out to be billion dollar worthy.
And we're all about turning legalese into stress free terms.
Regardless of what year your business is in, we treat each client with the respect and dedication every billion dollar company deserves.
Even if you're not there (yet), we know the possibility is.
Because your determination has already brought it into place.
Ready to protect your business
(real estate and otherwise)
like it's worth a billion bucks?

You've got yourself a trademark.
Yay (Literally, you should do a happy dance right now. You're already a step ahead of the game).
Now that you have that out of the… now what?
Time to enforce the fact that it belongs to you and no one else.
No matter where your business is,
we have a trademark package to fit you.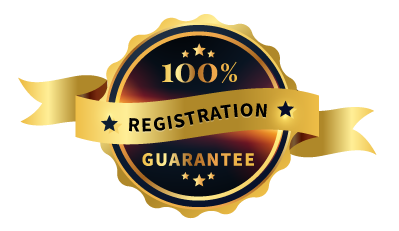 Our promise to you. If we clear your mark and the USPTO doesn't register your mark, we will file your next mark for FREE*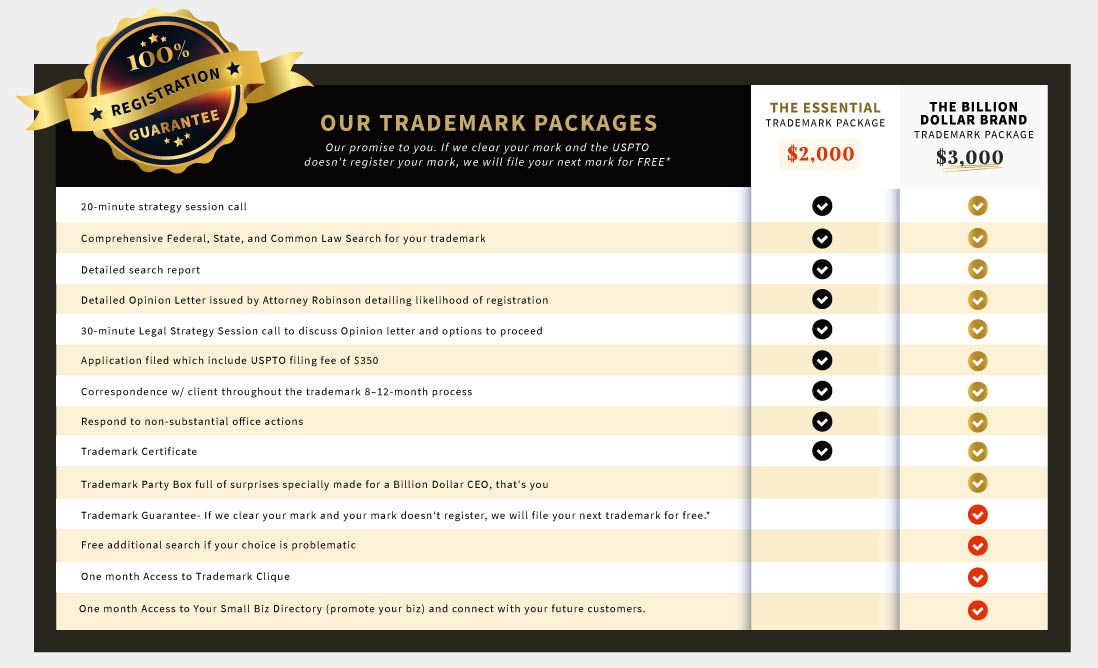 Note for Essential and Billion Dollar Brand: This package does not include legal defense services such as Office Action responses or filing Statement of Use or Extensions for Intent to Use trademarks.
Don't Wait to Buy Real Estate. Buy Real Estate and Wait.
Wait for the profits to roll in, that is. Regardless if you're buying your first property or adding to your 12-page real estate portfolio, you're ready to make a purchase (or sale) that's going to build your wealth.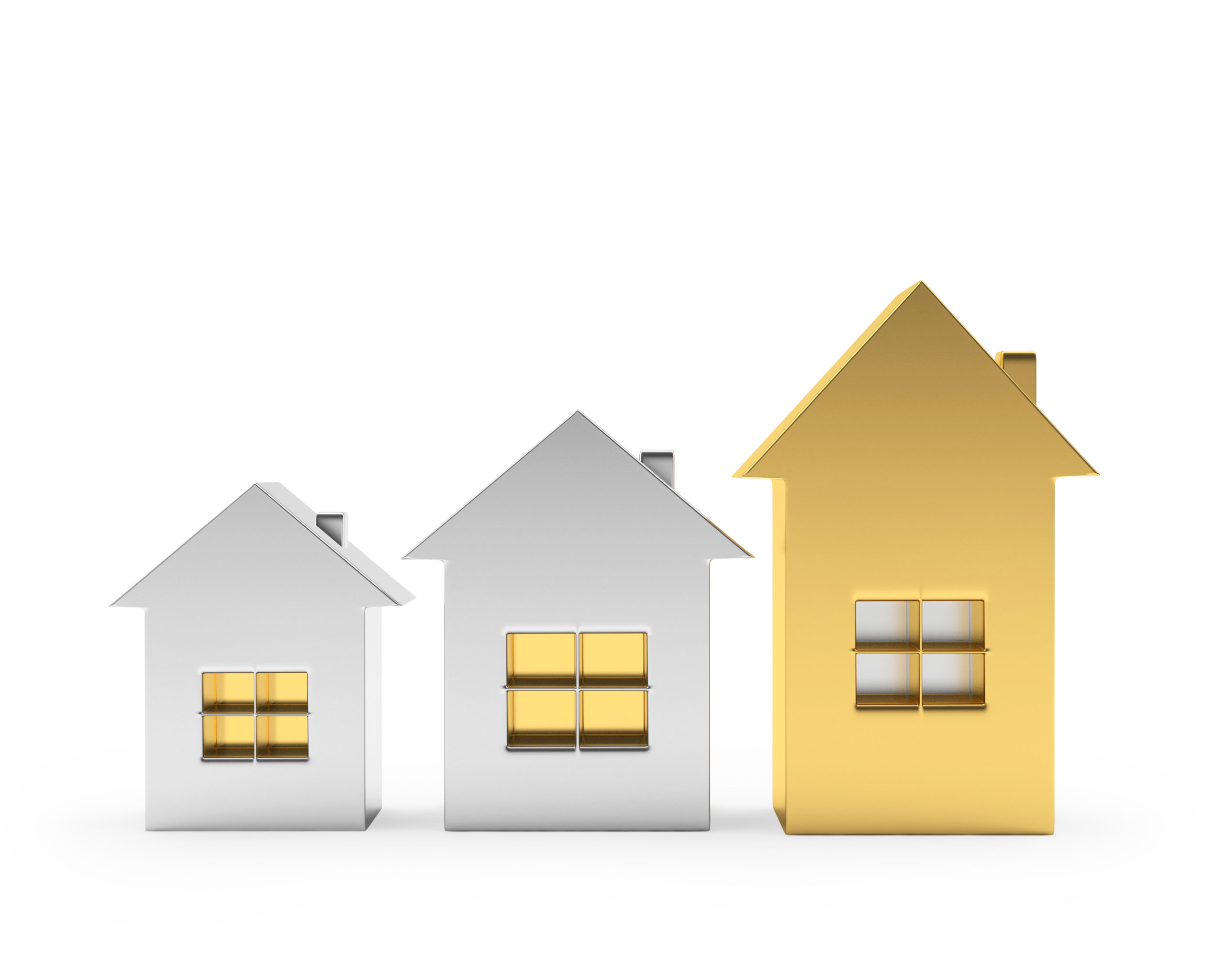 We'll work with you with or without an agent.

It just depends on your comfort level and
the amount of work you're willing to do on your own.
The Protection You're Looking For
Billion Dollar Brand Federal Trademark Services
Take full ownership of your brand
And keep others' greedy hands' off of it.
Office Action Review & Response
Let us handle the back and forth between you and the United States Patent and Trademark Office.
We are equipped to handle that kind of conversation.
With or without an agent, we'll ensure your assets are protected and your cash flow is in place.
Take ownership of your tax auction property
by perfecting your lien within state requirements.
Let us clear up the property ownership When the situation gets a little sticky.
Virtual Law Office
(Clients only)
We ask that our current clients please use the secure Virtual Law Office to check your status, open a new matter, and receive legal services when you need them 24/7.
If you have any questions, please feel free to contact us.
[instagram-feed showbio=false]