90% of your wealth comes from owning real estate.
That's a pretty nice percentage, isn't it?
We'd love to make sure it stays in your favor.
Regardless if you're buying or selling your first house or you're adding the 1,000th to your portfolio, we're here to help.
Real Estate Law
is unlike any other.
We are experienced and trained to understand how to navigate the real estate waters for anyone buying or selling a home.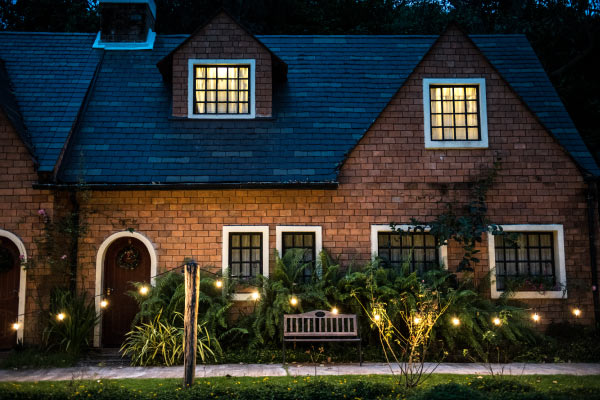 We're ready to make sure your ownership remains a pillar of wealth.
We're talking about selling a home in a way that makes sense to you, where it protects your assets and clears up anything unclear or vague.
Success in real estate investment is not easy. There's a huge learning curve and even bigger room for error.
But, if you've landed on this page, chances are you already know this. You've been there at least once before.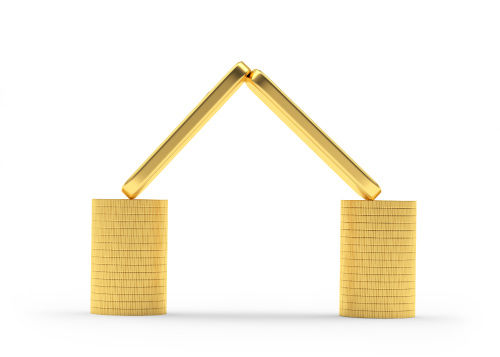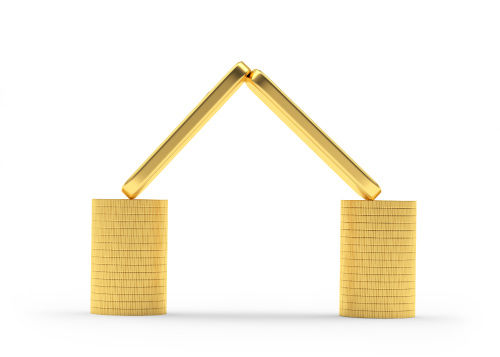 But you've seen the potential
And you're ready for it to serve you more.
We just need to lower the chance of error.
Hi,

we're the lawyers that can do that.

You've already done the fun part: choosing where you're going to spend (and make) money.
Now let us do the not so fun legal stuff for you.
We'll make sure everything is in place so that your cash flow…flows in when you're ready for it.
Because you deserve a lawyer who knows what you're capable of.
At TrueLawyer, we believe that your real estate investment can be a billion dollar business of it's own.
We will work closely with you and your agent to ensure all of your assets are protected. As a promise to agents, we'll offer up a Matterport 3D Tour of the selling property so potential buyers can view it easier. We'll also blast out the property through email so more potential buyers can access it. More offers = sell that home faster.
If you're looking to buy or sell a property without the aid of an agent, we're happy to assist you. We know you're already picking up some of the work to save on commission fees. Let us take care of the legal part to ensure your assets are secure.
Prevent any previous owner or lienholder from challenging your ownership. If you hold the tax deeds, it's yours.
This isn't your first rodeo, is it?
You've been down the real estate road before.
(You bought the house, you fixed up the house, you flipped it and sold it).
And chances are, you've been bitten before.
You lost out on your assets or you didn't see the profit you were hoping.
The thing is: you know that the profit is possible because your hands were just touching it.
It's just that it didn't turn out the way you were hoping.
That's where True Lawyer comes into play.
We are well experienced lawyers in real estate law in the greater Chicagoland area.
We've seen clients burned before at the real estate game and it doesn't make us happy about it, either.
We want to keep that from happening.
Your assets should be protected.
Your profit should be secure.
You just need a good lawyer by your side in action.
(Pst, that's us. We're ready to be in lawyer combat mode for you.)